Common sense has long ruled as one of the predominant functions of personal security. Simple actions such as avoiding shady websites, thinking before clicking, and using caution on social media go a long way towards avoiding most online threats.
But even the most aware, cautious person could use some help preventing cybercrime. With that in mind, we rounded up five of the best Chrome extensions for 2018. And even though this is a Chrome-specific post, some, if not all, of these tools are available on other browsers as well.
Disconnect
Unwanted tracking is not cool! With
Disconnect
you get two for the price of one: the ability to block third-party sites, plus faster page loading speeds.
This award-winning extension also allows you to keep an eye on who is tracking you. Get a read of each site's "tracking footprint" and decide for yourself if you want them to have access to your data or not. Maybe the best part is the easy-to-use design! For those privacy novices, Disconnect is the essential extension for protecting your data from exposure to malware and ID theft.
Disconnect is open source software and it's pay-what-you-want. Name your price – pay $100 or nothing to install Disconnect!
Dashlane
If you don't already have a password manager, then you are missing out on one of the most time-saving tools available! We recommend using
Dashlane
to store your passwords and log you in wherever you go.
You only need to remember ONE master password to log into Dashlane, and the password manager will do the rest of the work. Think of all the free real estate that just opened up in your memory – and no more dealing with the 'I Forgot My Password' prompts and reset emails.
Just add the extension to your web browser, confirm which passwords you want Dashlane to save, and viola!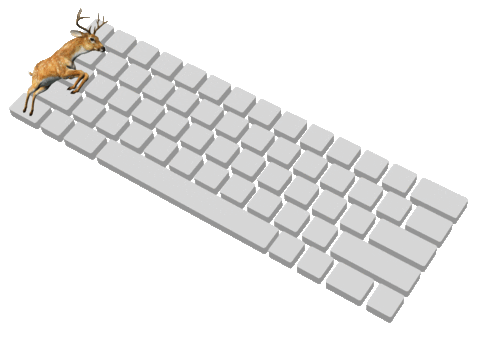 Avast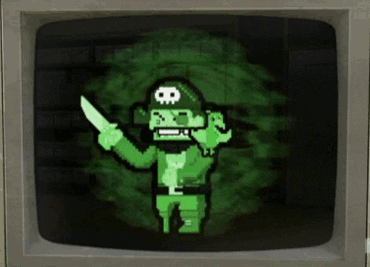 Never step foot onto another dangerous website. The
Avast
extension will give you a detailed overview of every page you visit. You can feel safe knowing that your data is not at risk, that you're not falling into a phishing trap, and that the online reviews you're reading aren't fake. 400 million other users are right beside you rating websites, letting you know if their experience was positive or negative.
Avast's antivirus software really does it all, with the bonus of being easy to install and easy to use.
SurfEasy VPN
No extension library is complete without a VPN. SurfEasy VPN, your own virtual private network, protects your online privacy while you browse on public wi-fi. Surf anonymously by being able to mask your IP address and gain access to previously blocked websites. It's no fun being in a foreign country and not being able to access your Netflix account!
But while unblocking websites is exciting, your privacy is what you're really trying to protect, right? SurfEasy VPN boasts a 5 star rating, so you can trust your device is secure while you're browsing!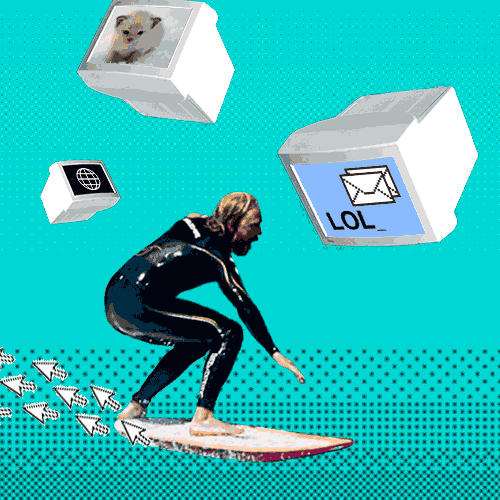 Just Delete Me
How hard can it be to delete an account? Well in some cases, when sites use dark patterns to exacerbate the process, it can be extremely difficult. Dark Patterns are created by sites using tricks to lead you "accidentally" astray or making a maze out of getting to your intended destination. Luckily the simple-to-use site,
JustDeleteMe.xyz
, is here to help!
Get the Just Delete Me extension to get one-click access to the relevant delete page of any site – no more wondering down rabbit holes in search of account deletion information!
Conclusion
These tools were designed with simplicity and privacy in mind. But remember that even though security technology helps us avoid falling victim to cybercrime, there will never be a solution that guarantees 100% security. Each of us has a responsibility to stay alert and use common sense at all times… two huge components of security that browser plugins will never be able to do for you!
*The Security Awareness Company does not endorse or have any affiliation with any products or services mentioned in this column.
This is an updated version of The Best 5 Chrome Extensions for Online Security in 2017.
After starting out creating digital and print marketing for a real estate company, Meg now assists in keeping up the marketing needs for SAC. When not working she's probably watching a good movie or indulging in local art and music.
Latest posts by Meg Krafft (see all)